Closed car transport for your exclusive cars
Car transport of your exclusive car, beloved oldtimer or sports car is not something you just outsources easily. Veerman Exclusive therefore offers you safe and professional transport.
We treat your exclusive car with the utmost care. Therefor our closed car transport is a good solution. 
Enclosed car transport offers you the certainty that the transport will be carried out safely and professionally. Veerman Exclusive has many years of experience in transport, repair and restoration of oldtimers and special cars.
Furthermore, we like to do fair business, so no hidden costs or other surprises afterwards.
TRANSPORT
Transport of your exclusive car in a careful and professional way. Veerman Exclusive is strong in this. We are happy to convince you of the advantages of car transport with a closed car trailer.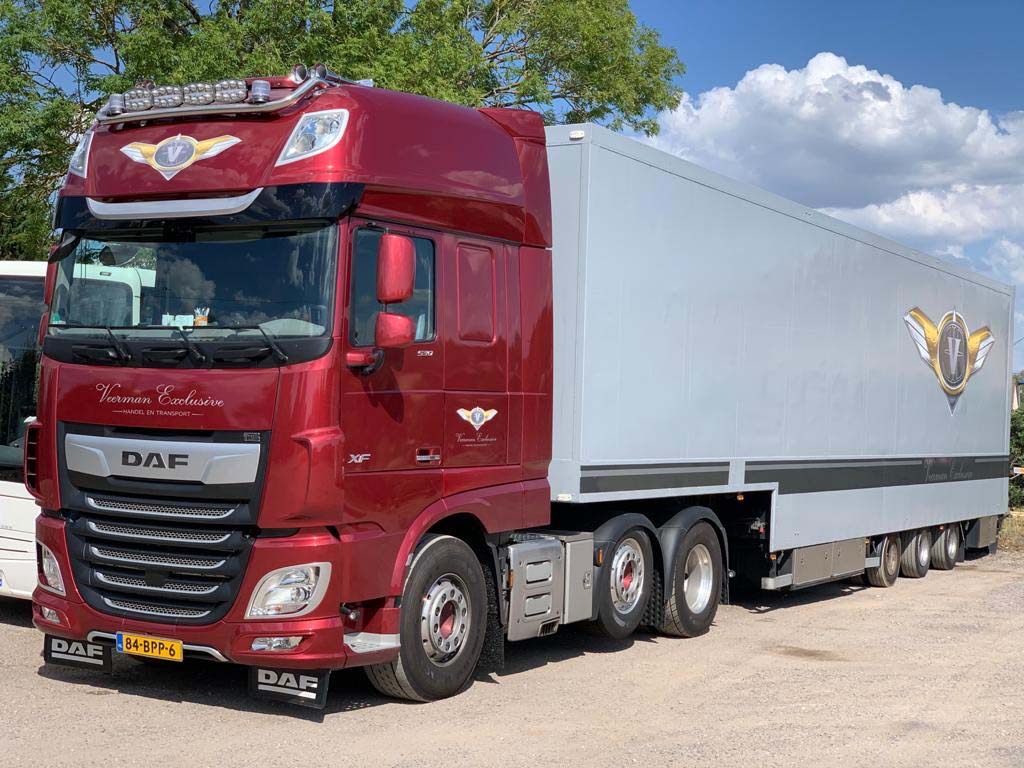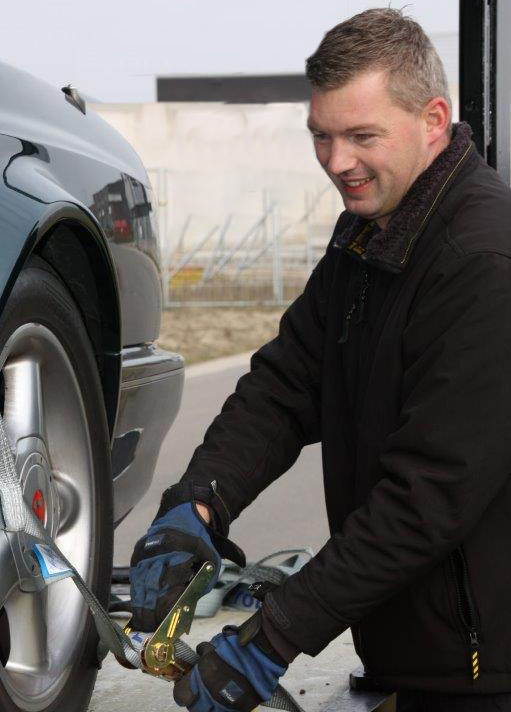 ABOUT
Veerman Exclusive is a modern company with good service and years of knowledge and experience with cars and transport. Veerman Exclusive is managed by owner Robert Veerman.
PROJECTS
We have implemented many different projects. We take care of the transport of your car from door to door. From your oldtimer, exclusive car or other vehicles.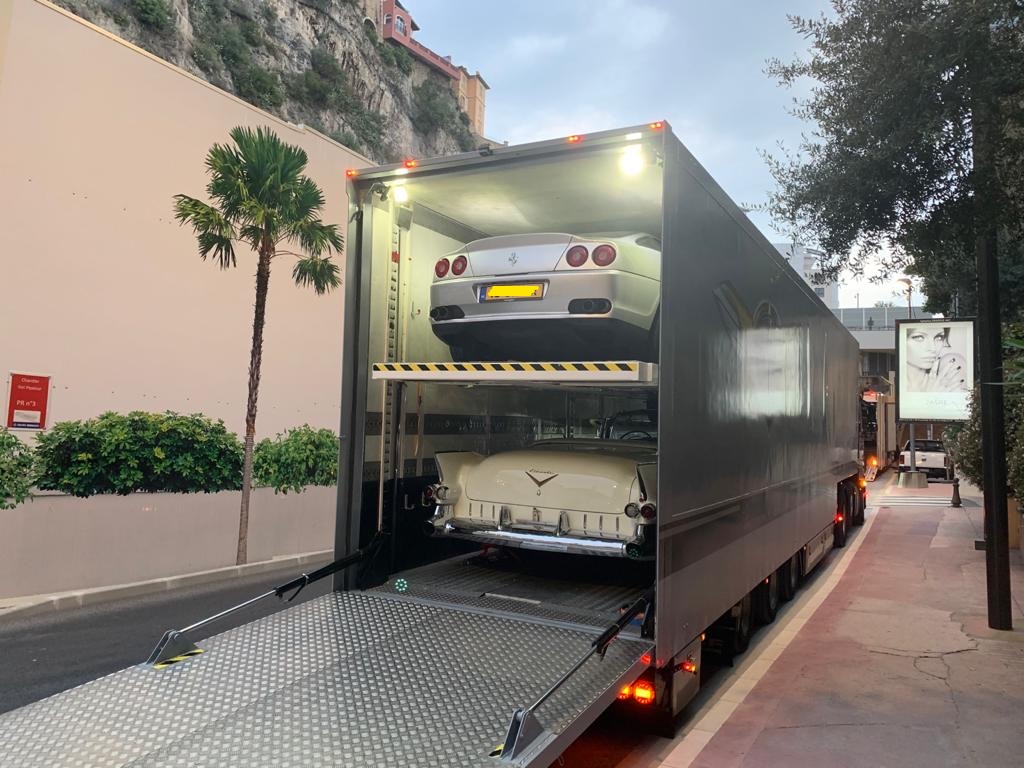 If you are looking for collector car transport, classic car transport or auction transport, Veerman Exclusive should be your choice for door-to-door enclosed auto transport. 
Request a quote online or call us today to learn why we are the choice for door to door enclosed auto transport.