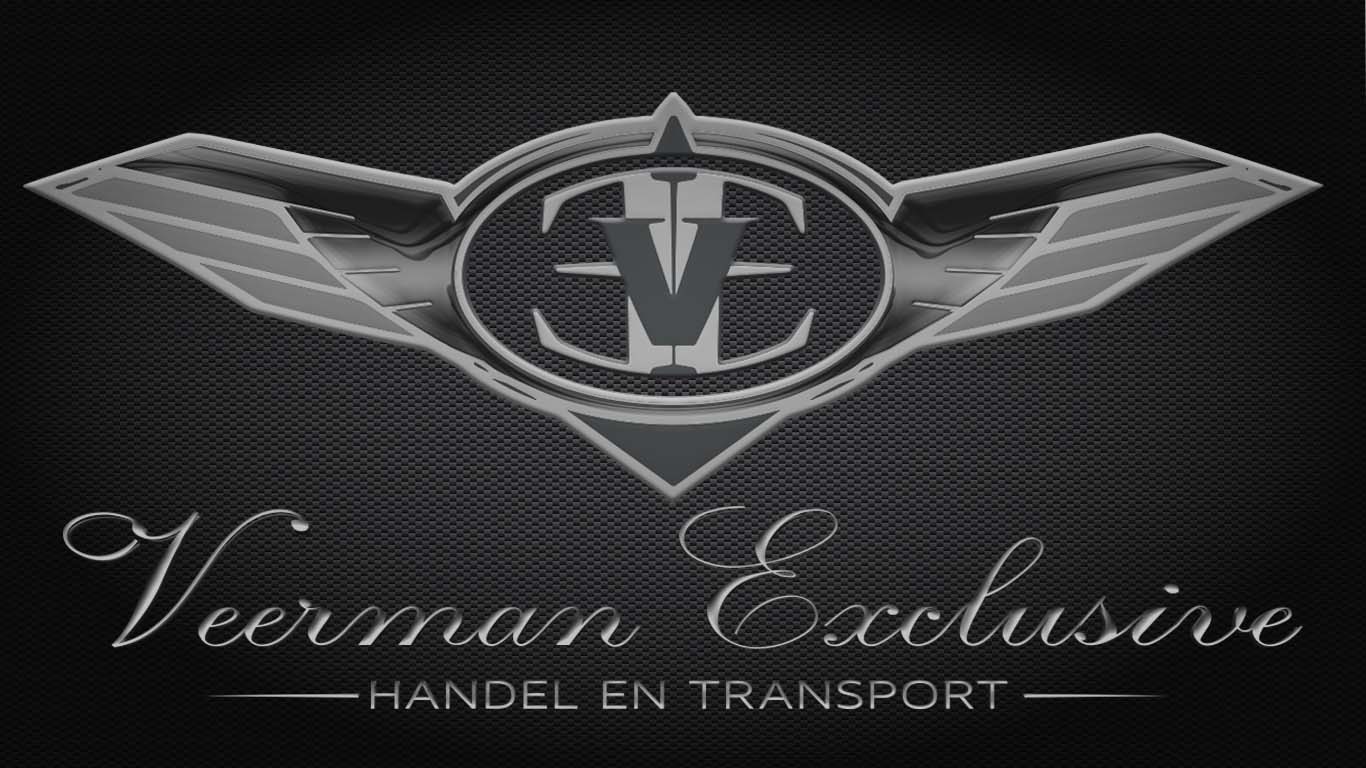 Privacy and cookie statement
If you visit the website veermanexclusive.com, privacy-sensitive data or personal data of you will be processed. Veerman Exclusive considers your privacy of great importance. In order to guarantee your privacy as well as possible, we use a number of core values.
To inform
We want to inform you as well as possible about how and why we process personal data. We do this via this privacy and cookie statement. 
Reduce collection 
We pay close attention to the fact that our collection of personal data is limited to what is necessary for the proper functioning of the website and the services you request.
To secure. We take appropriate security measures to protect your personal data and also require parties that process personal data in our order.
Permission 
We request explicit permission to process your personal data in cases where your consent is legally required.
Rights of data subjects. We respect your right to review, correct or delete the personal data that we process about you and any other rights you may have under applicable privacy laws.
In this privacy and cookie statement you can read how we put these core values into practice and respect and protect your right to privacy.
The use of personal data
When using our website, you leave certain information with us. That can also be personal data. We collect, store and use only the personal data that is entered directly by you (for example via the contact form on the website) or of which it is clear that they are provided to us to process.
offering functionalities via the website;
providing access to the website;
improving and evaluating our website and services;
answering and dealing with questions you have asked;
handling your payment
Contact form and e-mails
We will not use your personal data for purposes other than those for which we have obtained it, unless you have given permission in advance for this or we may or must do so on the grounds of the law. Depending on which functionalities you use via the website, we may process the following personal data from you:
Name and address details;
telephone number;
e-mail address;
Your personal data will be used by us for the following purposes (and for purposes that are closely related to it):
granting access to the website; 
offering functionalities via the website; 
improving and evaluating our website and services; 
answering and handling questions asked by you 
If you have questions about Veerman Exclusive or the services offered by us, you can contact us. You can contact us via the contact form on our website and via e-mail. Consult our contact page for up-to-date contact details.
If you fill in the contact form on the contact page, or if you send us an e-mail, the data you send us will be kept for as long as the nature of the form or the content of your e-mail is required for the complete answering and handling thereof. 
Cookies
Our website uses technical and functional cookies and analytical cookies that do not infringe your privacy. A cookie is a small text file that is stored on your computer, tablet or smartphone when you first visit this website. The cookies we use are necessary for the technical operation of the website and your ease of use. They ensure that the website works properly and remember, for example, your preferences. We can also optimize our website with this. You can opt out of cookies by setting your internet browser so that it does not store cookies anymore. In addition, you can also delete all information previously saved via the settings of your browser.
Cookies are used on our website to:
alow certain functionalities of the website and to protect the website (technical and functional cookies cookies);
analyze the use of the website and on that basis improve the website and our services (analytical cookies);
to offer the possibility to share the information on our website via various 'social media' (social media cookies).
When you visit our website for the first time, a banner is displayed stating that if you click further on the website, you give us permission to use all cookies and plug-ins as described in this privacy and cookie statement. When you give us permission to place cookies, we can place cookies from the following parties:
Name Cookie                                                               Type Cookie
Facebook Social Graph                                            Social media cookie
Google Analytics                                                         Analytical cookie
We have no control over what the above parties themselves do with data obtained via the placed cookies. More information about how these parties store the data obtained and what they do with this data can be found in the privacy statement of the relevant party (note: this can change regularly).
Switching cookies on and off
You can disable the placing of cookies by changing your browser settings. View the manual of your browser for exact instructions. Keep in mind that (certain functionalities on) the website may not work or may not work completely if you disable the cookies.
Delete cookies
Most cookies have a best-before date. This means that they automatically expire after a certain period of time and no longer record data from your site visit. You can also choose to manually delete the cookies before the expiry date has expired. For more information about this, you can consult the manual of your browser.
Third party website
This privacy and cookie statement does not apply to websites of third parties that are connected to our website by means of links. We cannot guarantee that these third parties handle your personal data in a reliable or secure manner. We encourage you to read the privacy statement of these websites before using these websites.
Confidentiality and provision to third parties
We deal confidentially with your personal data. We will not provide the personal data we collect via our website to other parties, unless this is necessary in the context of the execution of the agreement or in cases in which we may or must do so on the basis of the law.
Security
We take appropriate security measures to limit misuse of, and unauthorized access to, your personal data. This way we ensure that only the necessary persons have access to your data and that access to your personal data is protected.
Storage period
We do not store your personal data for longer than is necessary for the purposes for which the data were provided or obtained, taking into account the purposes of the processing and any legal retention periods.
Rights of data subjects
If you have provided us with personal data, you can send us a request to view, change, move or delete this data. You can address your requests to: see contact
To prevent abuse we can ask you to identify yourself before we send data. When it comes to access to personal data linked to a cookie, you must send a copy of the relevant cookie. You can find these in the settings of your browser.
Changes to privacy and cookie statement
We reserve the right to amend this privacy and cookie statement. Changes will be published on our website. It is therefore advisable to consult this statement regularly so that you are aware of any changes.
Authority Personal Data
We are happy to help you if you have complaints about the processing of your personal data. Under the applicable privacy legislation, you also have the right to file a complaint with the Dutch Data Protection Authority against these processing of personal data. You can contact the Dutch Data Protection Authority for this.
Contact
If you have any further questions or comments after reading our privacy and cookie statement, please contact us using the contact details below.
Veerman Exclusive
Antennestraat 19
1276 ER Huizen
administratie@veermanexclusive.nl
+31 (0)6 159 537 84